Overview
A mini Heroku PaaS to run on public or private IaaS Cloud Platforms.
---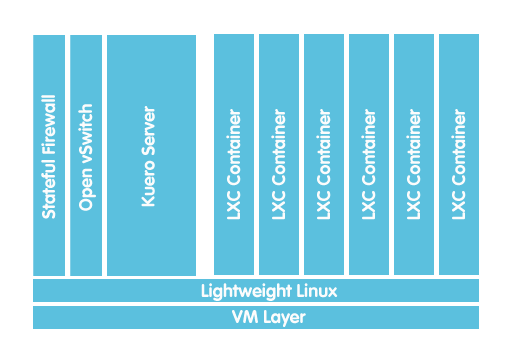 Kuero is a mini Heroku PaaS running inside a Virtual Machine. In a similar way, Kuero allows an user to push web applications from his client to Kuero server within a simple git command.
Kuero is built on top of SpineOS, LXC Containers and Open vSwitch.
SpineOS provides to Kuero a Linux frawework with a very small footprint (less than 100 MB) to be easily distributed through the network.
LXC Containers allows the web applications to run into light virtualized containers. Each web service runs within its own protected environment.
Open vSwitch allows serveral Kuero servers to be interconnected within a private local LAN even if they are running in different data centers.
Get
Kuero
Get Kuero up and running in just a few minutes.
---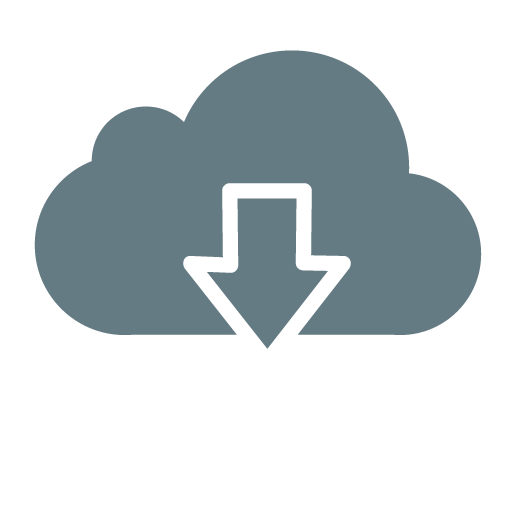 You can get Kuero up and running in just a few minutes by downloading this virtual machine and start it within VMware Player, Workstation or Fusion.
SHA-1: a5fcda44e039c641472e8dc38006515e3a1f10ec
The admin login is rootwith passwordkuero. You MUST change it after the first login.
This virtual machine requires a 64-bit platform and is compatible with Workstation 8, ESX 5 or Fusion 4 and above.
SHA-1: de0e264bf9bba8ca314961bd0a25fcb4c17d446f
Kuero CLI is a single Bash script running on your client. It provides a set of functions to create and delete users, to create, start, stop and delete containers, and to push and pull web apps (see documentation).
Pricing
Plans
These pricing plans cover a commercial support for a period of 12 months.
About
Us
Mobilabs is an IT company developing its expertise on network centric digital solutions.
---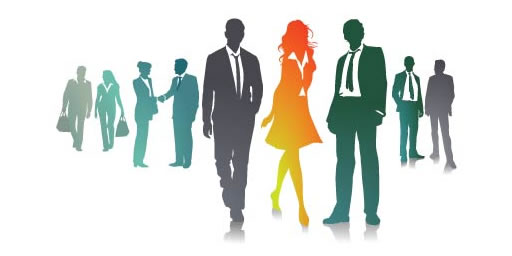 Headquartered near Paris, France, Artelsys is an innovative IP and new product development company using open source proven technologies to delivering seamless, networks platforms leveraging mobility and decreasing cloud constraints.
Mobilabs was created in 2014. The aim was to regroup in one entity all the resources in charge of developing software products for our customers.
Every day, Mobilabs teams seek to invent secure, collaborative an network centric digital solutions with a unique combination of web and mobile development excellence and certified quality driven processes.
Give us a call to talk about how our technologies can help you leverage your mobility solutions and get to market faster at a fraction of the development cost.